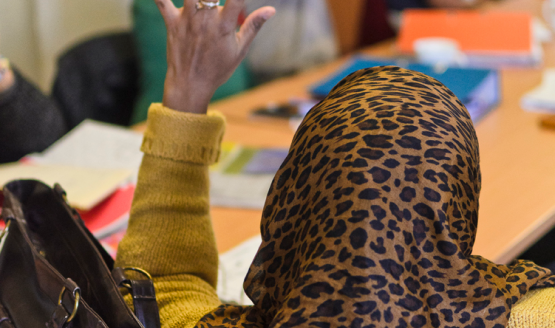 The Learning Changes Lives Foundation operates with support from Adult Learning Australia. It also relies on philanthropic contributions from organisations and donations from people like you.
Your donations help us support existing and build new adult education and learning programs all over Australia so that we can reach more people in need.
This year instead of accumulating gifts you neither want nor need, make a massive difference to someone's life by asking your friends and family to donate to the Learning Changes Lives Foundation instead .
You'll be surprised at how fantastic giving back feels.