An innovative education program that builds literacy and supports adults into further learning and work.
Skill Up, Reach Up program
Develops well-being and functional literacy skills for local adult Aboriginal and Torres Strait Islander people.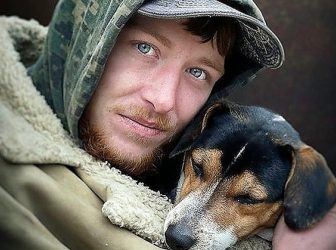 A life-changing chance for people experiencing homelessness to improve their literacy
While homeless people come from all walks of life, those with low levels of education or gaps in their schooling due to homelessness as children, successive placement in foster homes, or the onset of mental illness as adolescents are more likely to experience problems with reading and writing as adults.
The Learning Changes Lives Footpath Literacy program joins with The Footpath Library initiative to support adults who are homeless to develop their reading, writing and numeracy skills and turn their lives around.